Valid until July 4th
Bring your investments to Fineco
Find out more
We invest continuously in the most advanced technology of all:
people
Customized Private Solutions
Reserved services and up to €1 million Credit Lombard.
Find out more
Mortgage on special terms
By 30 April zero appraisal fees and -50% preliminary investigation fees.
Find out more
The simple and trasparent account
No account-keeping fees. Ever
No-fee Fineco Card Debit
Integrated multicurrency account
Free ATM withdrawals above € 99 1
Automated deposits
Smartphone and tablet app
Smart Withdrawal without your card
The right place to invest
Advanced financial advice
The best investment funds
Corporate governative bonds
€19 max. for online securities purchases
No fees on custodian services
Over 350 Fineco Centers throughout Italy
Automatic bonds and bank trasfer
Since 2004
No. 1 in Trading
26 worldwide markets in real time
CFD, Indexes and US shares at no fees
Forex, Futures & Options
Italy at just €2.95 per execution
Three multifunctional platforms
All the tools the professionals use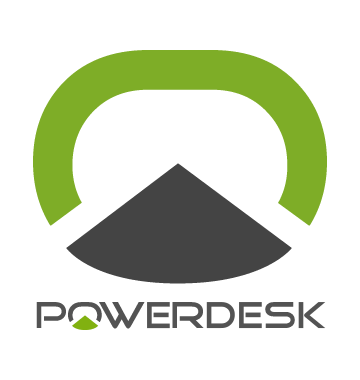 Now you can do serious trading
Revolutionize your trading with PowerDesk: a trading room in your own home. One easy, customisable interface: all push markets, margin-setting, CFDs, automatic orders, trading charts, spread view, news and much more.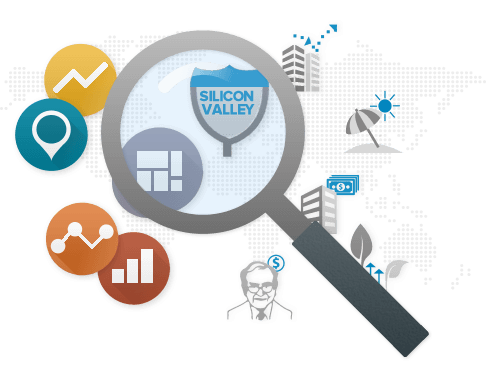 Explore the markets with Stock Screener
Selecting the most interesting bonds for your trading has never been so easy and fast. With the new Stock Screener you get many filters divided into 5 macro categories and Search Ideas to explore the market choosing between tons of preselected searches.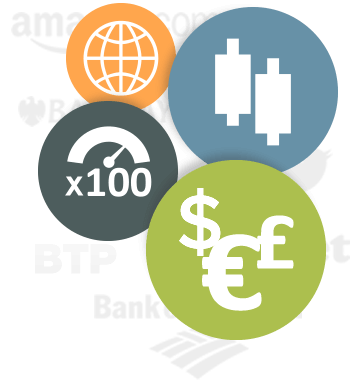 No. 1 in trading
Choose Fineco for your trading: 26 international stock markets and more than 50 currency exchanges, real-time quotations, book in push, interactive charts and customizable lists. In addition to long and short intraday and multiday margin-setting and all the tools for professional trading.