PIR: Invest to gain tax benefits
The 2017 Italian Budget Law instituted PIR (Italian Individual Savings Plans) that offer access to tax benefits by investing in qualified financial instruments.
Zero taxes after 5 years
Financial income generated by the investment is totally tax-free if the plan is kept up for at least five years. More specifically, the plan can be discontinued at any time without application of ordinary taxation - today 26% - after five years have elapsed. Italian individual savings plans are not subject to capital acquisitions tax either.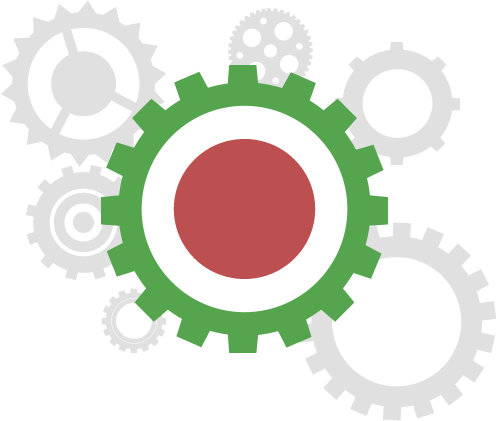 Invest in the driver of Italy's economy
To get the tax benefit offered by the Italian individual savings plans, it is necessary to invest a minimum amount in shares and bonds of small and medium Italian enterprises. Just one ISP per natural person can be subscribed, with a maximum investment of €30,000 a year and a total of €150,000. The PIR must be kept up for at least 5 years, and payments can also be made in instalments.
Amundi PIR Funds
With Fineco, you can subscribe this two funds:
Amundi Risparmio Italia: a fund that invests at least 21% in the Italian high potential SME segment and the remainder in corporate and government securities.
Amundi Sviluppo Italian: a fully stock fund invested in Italian stocks with a prevalence of low and medium market capitalization stocks.