We have the answers you need
More than 200 operators to provide fast assistance via email, chat and over the phone or with the text message info service.
I HAVE AN ACCOUNT
I'M NOT A CLIENT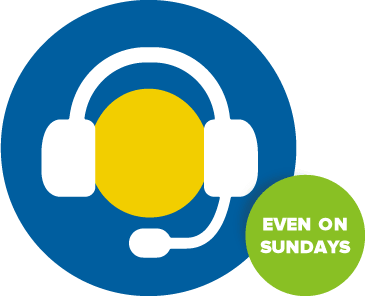 At your disposal 7 days a week
When most people have a problem with their bank, they try to resolve it over the phone and end up in their local branch.
At Fineco, we really solve those problems for you over the phone, from 8:00am to 10:00pm. And now, even on Saturdays and Sundays from 9 am to 8 pm. That's why we have 94% of satisfied customers.
Information Source: KANTAR TNS - December 2020
Fineco Customer Care
Customer satisfaction starts here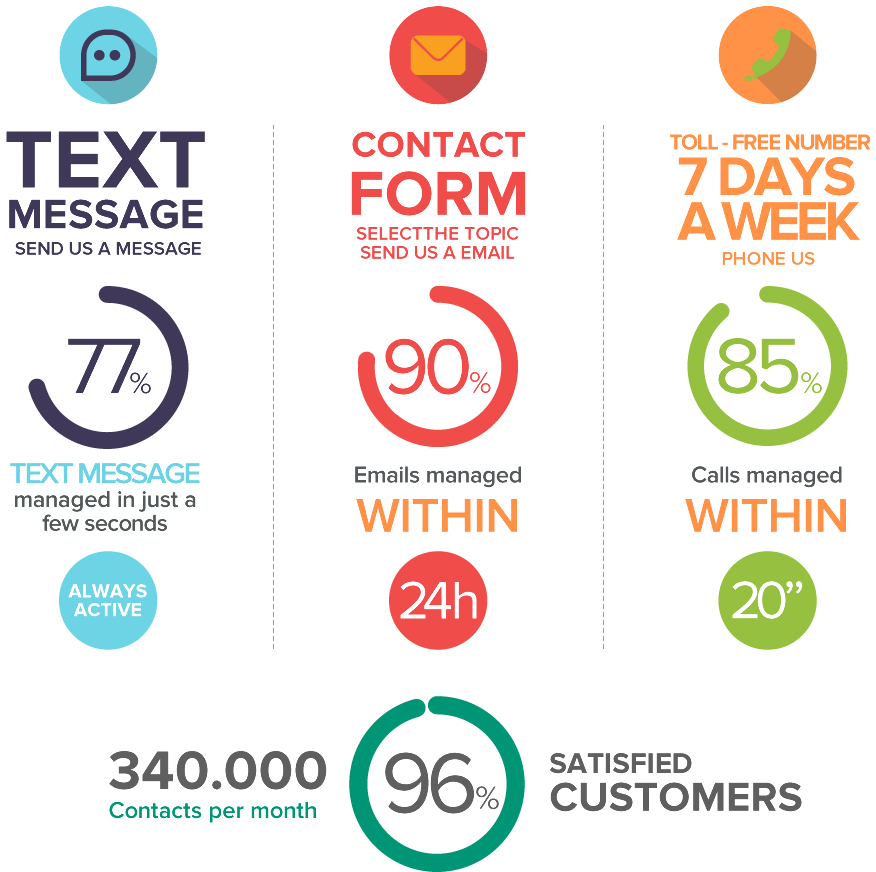 Help and support
You can find all the details for Fineco products and services in the information sheets.
Find out more
Frequently asked questions
The answers to the recurring questions about account, Investments, and Trading.
Find out more
Learn with Fineco
Accounts, markets, trading and investments clearly explained by professionals.
Find out more
100% reliable
Your money is safe with Fineco, thanks to our teams of professionals working round the clock.
Find out more