Fineco Card Debit
The free contactless card, with a single PIN, to withdraw everywhere in Italy at all ATMs and purchases with direct debits on your account.
Free BANCOMAT® ATM withdrawals everywhere in Italy above €99
Purchases from anywhere in Italy and abroad, plus online purchases without additional fees on the main travel websites
Customizable limits and ceiling directly from website and app
Maxi withdrawals up to €3,000
Maxi purchase up to €5,000
Maxi withdrawals: service available at all UniCredit Group advanced ATMs
Fineco Card Debit: shipping charges of €2.25.
Withdrawals: €0,80 commission fee when you withdraw up to €99.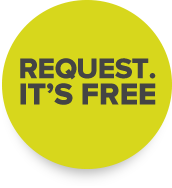 Fineco Card Credit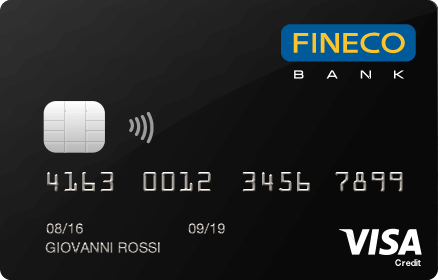 The mono or multifunction credit card for all needs. Withdrawals at all ATMs, free revolving option activation and charges billed the following month.
Reloadable: safe, stylish purchases
An excellent gift and an good option as a second card.
And now you can choose the network you prefer between VISA Electron and MasterCard.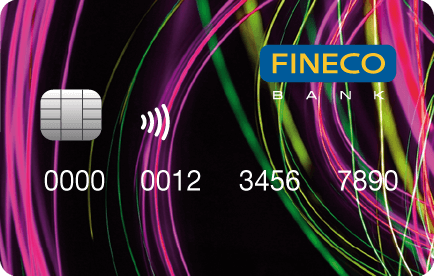 Light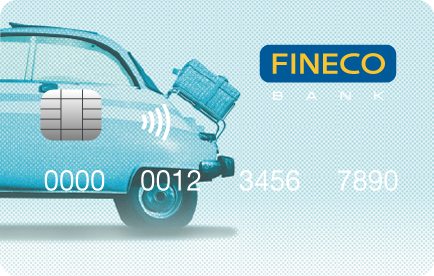 Vintage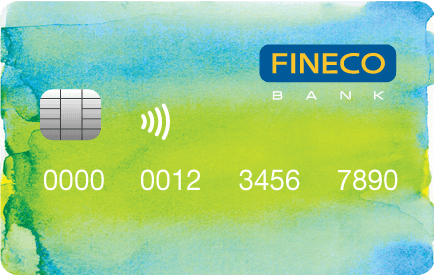 Watercolor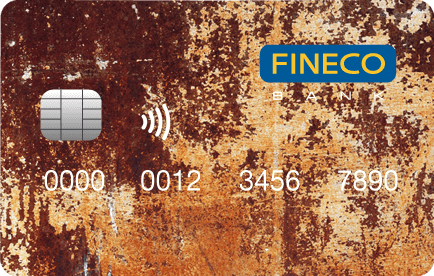 Rusty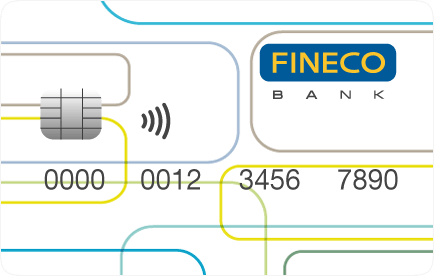 Underground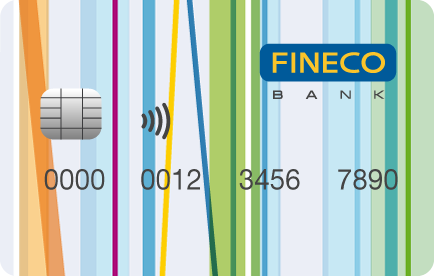 Spring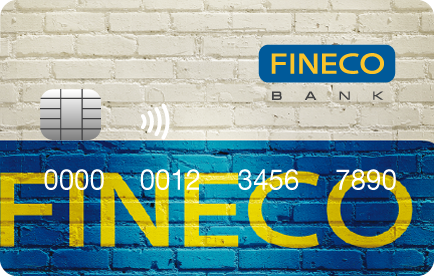 The Wall
Perfect for making secure online or in-store purchases. Fineco reloadable cards can also be used by under-18s and to withdraw money abroad (€2.90 per withdrawal, fixed charge). Costs just €9.95 a year, with no fees on top-ups.
Carta Extra – a loan in your pocket
A scheduled repayment card that offers you finance of up to €2,000 for your spending.

Use it when you like and pay back your purchases at a convenient fixed monthly rate.
2,000
Gold cards are reserved for clients who:
already have a standard Fineco card
are at least 26 years old
have a balance of at least €5,000 in their account
have been Fineco clients for at least 6 months.
In all cases, applications are subject to evaluation by Fineco, which reserves the right to refuse to issue the card, even if the above conditions have been satisfied.
The cardholder must be resident in Italy and at least 10 years old.