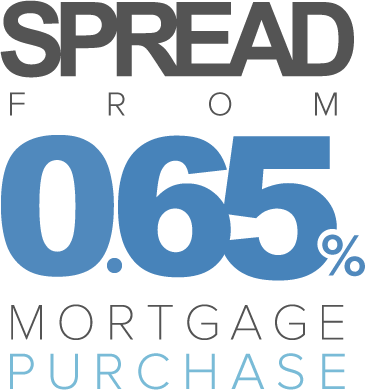 Fineco Mortgage
Desideri una casa tutta tua? Il tuo mutuo attuale è troppo caro e vuoi approfittare di condizioni migliori? O semplicemente hai bisogno di liquidità per realizzare grandi progetti?
Con il Mutuo Fineco hai soluzioni su misura per te, in modo semplice e direttamente online.
E grazie al nuovo Mutuo Remix hai ancora più flessibilità. Definisci il tuo tasso combinando fisso e variabile. Potrai modificare la tua scelta anche nel corso del mutuo, tutte le volte che vuoi.
Fineco Loan
L'auto dei sogni, un viaggio indimenticabile, l'arredamento su misura o semplicemente un regalo speciale.
Con il Prestito Fineco realizzi serenamente i tuoi desideri.
E se hai già altri prestiti puoi consolidarli e avere un'unica rata mensile, più leggera.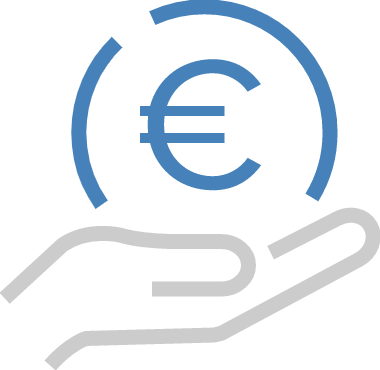 Credit Lombard
Grazie al tuo portafoglio titoli e fondi puoi avere una riserva di liquidità sempre disponibile sul tuo conto.
Fino a 1 milione di euro per ogni esigenza, dall'acquisto dell'auto al finanziamento della nuova casa.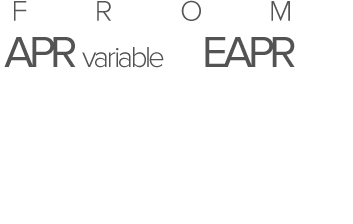 Fido e Minifido
Up to €1,000,000 in your current account, available as and when it suits you, with floating rates, always in line with market indexes. Choose the solution that best suits your needs and manage with complete confidence your small and large expenses.
Overdraft on securities and funds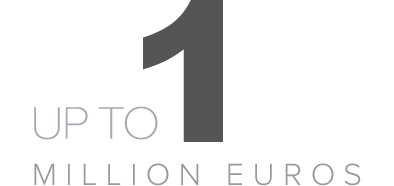 Overdraft on account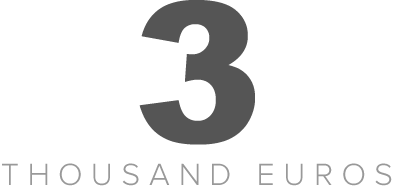 Up to €1,000,000 by providing your securities and funds as collateral. Zero commission for making funds available.
With the Overdraft on Saleable Securities and Funds, you can request up to €500,000 online.
With the Overdraft on Saleable Securities Portfolio, you can get up to €20,000 with the possibility of changing the securities provided as collateral online.
€3,000 available on your account to flexibly manage your daily needs.
You apply online with Digital Signature without sending any paper documentation.
Zero costs for activation and making funds available. You pay only if you use it.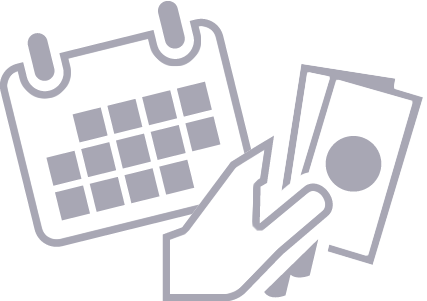 Pay in instalments
Up to €2,000 to pay in instalments any credit cards expenses, bank transfers and current account movements of the last 30 days.
In addition, before the plan expires, you can choose to repay the entire outstanding debt.