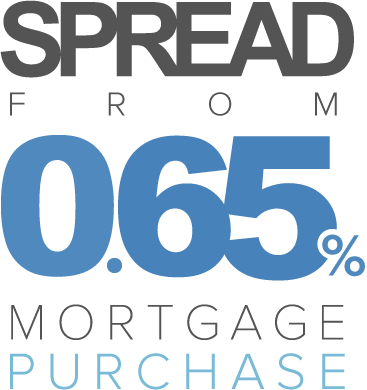 Fineco Mortgage
Do you want a place of your own? Is your mortgage too expensive and do you want a better deal? Or do you simply need access to funds for a big project?
With Fineco mortgages you can find a tailor made solution for you, simply and easily online.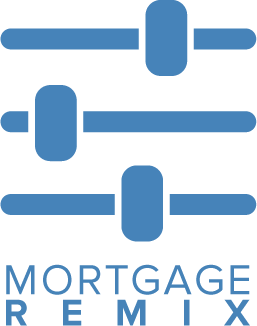 And with the new Remix Mortgage you will have even more flexibility. Define your own interest rate by combining fixed and variable rates. You can even change the rate as often as you like during the life of your mortgage.
Fineco Loan
The car of your dreams, an unforgettable journey, tailor-made furniture or simply a special gift.
With Fineco Loan you can fulfill all your wishes serenely.
And if you already have other loans you can consolidate them and have one smaller monthly payment.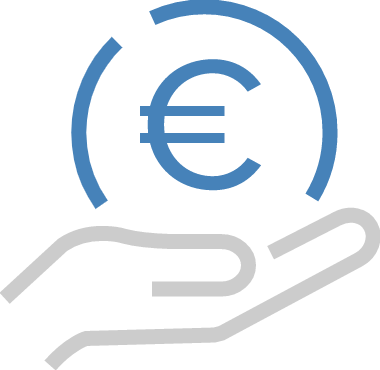 Credit Lombard
Thanks to your securities and funds portfolio you can get a liquidity reserve always available on your account. Up to €1 million for every need, from buying a car to financing your new house.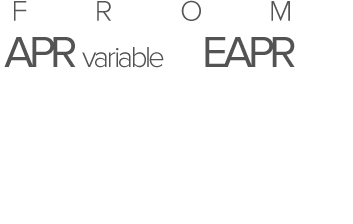 Overdrafts
Up to €1,000,000 in your current account, available as and when it suits you, with floating rates, always in line with market indexes. Choose the solution that best suits your needs and manage with complete confidence your small and large expenses.
Overdraft on securities and funds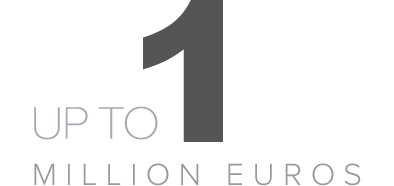 Overdraft on account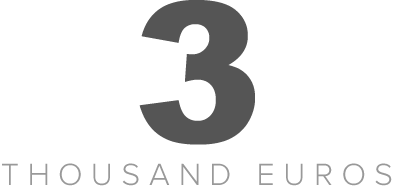 Up to €1,000,000 by providing your securities and funds as collateral. Zero commission for making funds available.
With the Overdraft on Saleable Securities and Funds, you can request up to €500,000 online.
With the Overdraft on Saleable Securities Portfolio, you can get up to €20,000 with the possibility of changing the securities provided as collateral online.
€3,000 available on your account to flexibly manage your daily needs.
You apply online with Digital Signature without sending any paper documentation.
Zero costs for activation and making funds available. You pay only if you use it.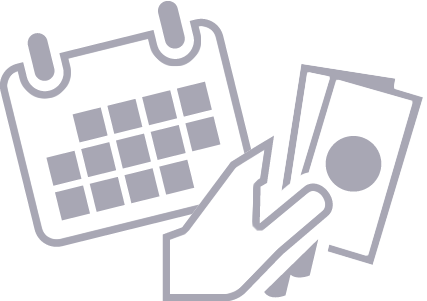 Pay in instalments
Up to €2,000 to pay in instalments any credit cards expenses, bank transfers and current account movements of the last 30 days.
In addition, before the plan expires, you can choose to repay the entire outstanding debt.