Credit Lombard
Extra cash, without divesting.

Increase your current account liquidity with Credit Lombard, thanks to your portfolio.

Up to €1 million at special nominal and effective APR of 0.75% for Private customers on Advice and Plus securities accounts.
Tailor-made liquidity solutions for your projects
Credit Lombard is the solution customized for those who own important investments and wish to obtain additional cash.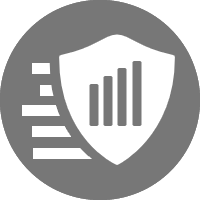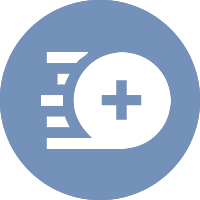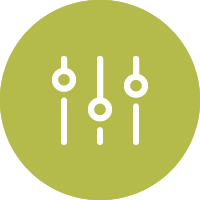 Current account liquidity secured by financial instruments, without disinvesting.
Obtain additional cash in your current account to optimize your investment strategies or turn your plans into reality.
Modify the instruments you have secured to continue to seize investing opportunities on the market and benefit from the value growth potential of your securities.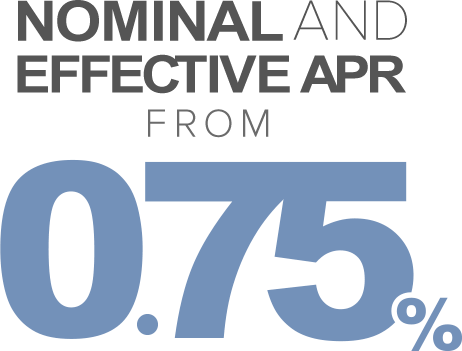 Flexibility and convenience
Nominal and effective APR from 0.75% depending on assets and securities account
Zero costs of providing funds. No expense if the additional liquidity is not used
A better financial planning
Credit Lombard is the perfect complement to the Advice and Plus advanced consulting services. With Credit Lombard, you can improve your financial planning and optimize your investments.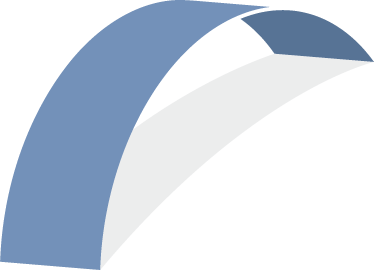 Passing to Credit Lombard
If you have a secured facility with another bank, you can obtain a favourable credit line to extinguish it and pass to Fineco Credit Lombard.