Fineco Loan


Personal
Use the loan as you wish without specifying or justifying anything.

Instant
Instant assessment up to €15,000 for pre-assessed customers*, even with app.

100% online
All online with Digital Signature without sending any paper documentation.
E.g. you can get
€

11,000

Total amount due €11,913.56
and refund in 48 months with instalment of
€

248.12

at APR 3.95% and EAPR 4.17%
Fixed APR 3.95% - max EAPR 4.37% is reserved to customers whose salaries/pensions are deposited to their Fineco account on ongoing basis. Fixed APR 6.95% - max EAPR 7.53% is addressed to customers holding a Fineco account for less than 12 months. To Private customers is reserved fixed APR 2.95% - max EAPR 3.33%.
Zero preliminary investigation fees and zero collection fees
Making your wishes come true is simple
Calculate the instalment and request from €2,000 to €50,000 directly from your personal area.
Already have an account?
LOGIN
Call us for further information:
800.52.52.52
Call us for further information:
800.92.92.92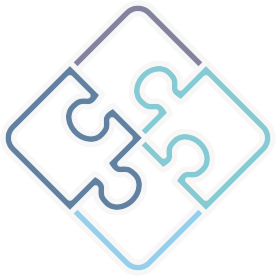 Loan consolidation
Do you have multiple loans? Combine them into a new Fineco Loan, of up to €30,000: you will have only one smaller monthly payment and you can add additional liquidity. Request it online with Digital Signature, we will take care of paying off the previous loans.