With Fineco
you're in safe hands
Protecting your information is important to us.
That's why Fineco takes all necessary measures to ensure maximum security for its internet banking services.
A team of professionals work 24 hours a day to guarantee the security of your account and avoid any nasty surprises for you.
Constant checks
Our online services follow exacting technical standards in order to provide you with advanced levels of security.

Every transaction is tracked from when you log on to the site, recorded down to the last detail and only authorised after a series of highly sophisticated interlinked controls performed both automatically and by humans.

So if anything comes up, we can get in contact with you right away and provide real-time assistance.
Update your contacts
To ensure higher security you need to keep your contacts always up to date. In this way, you will receive all our messages and communications via email, SMS, or directly at your address of residence; you will be able to use our mobile services at their best and in case of need we will be able to reach you more quickly. Contacts update and certification takes just a few seconds. It's important.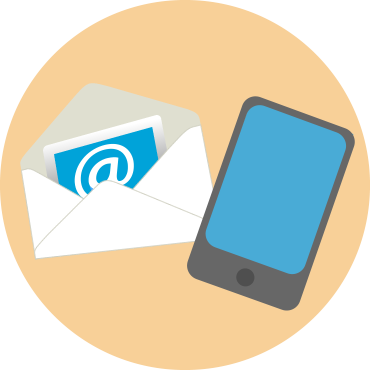 Learn about the threats and how to protect yourself
Fineco has always worked alongside the authorities to fight cyber crime and prevent the most common threats.
Avoid being an unwitting victim of cyber crime and ensure your peace of mind by being aware of the most common risks you face – and the best ways to deal with them.
Programs that record the codes your type in or change how your browser behaves.
Solution: use the latest version of your antivirus program and always install updates.
Fraudulent emails designed to obtain the codes for accessing your account or your card data. If you receive one, ignore it or contact Customer Care. Remember, Fineco will never ask you for your personal codes or information about your cards.
Fake operators request codes to carry out unspecified operations.
Fineco never calls clients at home to ask for their personal codes: if in doubt, hang up and call back on the Italian freephone number.
Multiple levels of security
Your Fineco account is protected by different codes: User ID and Password to Fineco online banking securely, PIN, OTP and Mobile Code to confirm the operations:
USER ID The identification number that Fineco provides to each customer after the account opening process.
The User ID remains the same and will be sent to you by email.
PASSWORD The alphanumeric password to be used along with your Username to access the Client Area on both website and mobile Apps.
PIN A number combination known only to you that allows you to confirm instructions and orders.
All the sensitive notices and messages are also encrypted in SSL/TLS (128/256 bit) protocols, the most advanced technology available for data encryption.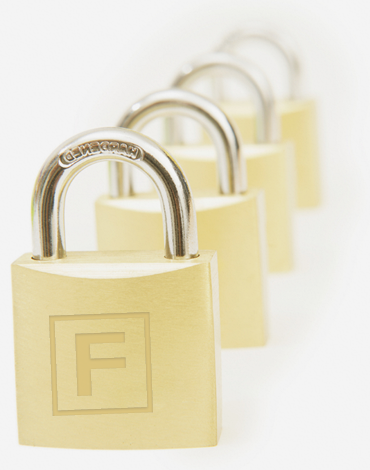 Mobile Code
new
Mobile Code is the new code that lets you confirm some of your banking transactions directly from your smartphone. Once you've set it up, it will replace the PIN and OTP.
And if your device has biometric recognition (Touch ID/Face ID/Fingerprint) you can associate it directly with your Mobile Code. This way you can confirm a transaction with just a touch or a glance.
To activate it, simply access the Fineco app and follow the wizard.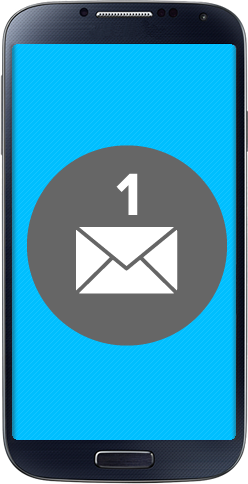 SMS PIN
With our SMS PIN service, you receive for free a disposable code on your mobile phone, to combine with your PIN code to confirm transfers and mobile phone top-ups or to use for signing contracts online with the digital signature. The "Standard SMS PIN" function, for operating in greater security, is already active on your account for free.
Details
Voice Password
Voice biometry offers an even quicker and more secure authentication.
With the Voice Password, you can access phone assistance services simply with the tone of your voice after recording your voice print in a few simple steps.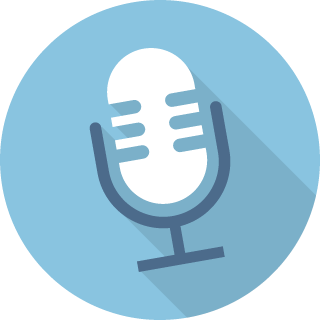 Your security rules
Protect your information by following a few simple rules.
Do not keep them all in the same place and do not store them on your computer or in your browser.
It is best to memorise them; the safest place for them is in your head. Choose passwords and PINs that are difficult to guess and different to the ones you use for other online services.
Change your password every two or three months.
Your Fineco password must be eight characters long, of which at least one must be a number.
Access your Fineco account with peace of mind. When you have finished browsing, always click on the EXIT button at the top right to close the secure connection and prevent other users from accessing your account.
For greater security, shut down your browser as well.
How to create a secure password
Break up a word with numbers.
Alternate capital and lower-case letters.
Create and password based on a phrase you can easily remember.
Example: colo55uR.. The word "colour" is broken up with two numbers and ends with a capital letter: the password is 8 characters long and difficult for foreigners to guess.

Example: satc1234.. Using the phrase "Stop all the clocks..." we can create a password with the first letter of each word, plus 4 numbers (e.g. the number of words in the phrase).