SUSTAINABILITY

IS OUR INVESTMENT IN THE

FUTURE
Always part of our DNA
Sustainability has always been a part of Fineco and represents a fundamental element of our path to creating long-term value for our current and future stakeholders.
We operate by pursuing our corporate purpose: "to support clients in the responsible management of their savings in order to create the conditions for a more prosperous and fairer society" and we do this by following the path of transparency, simplicity and innovation, offering clients excellent services and products at a fair price within the three integrated business areas of banking, investing and brokerage. This approach is now being accompanied by a set of ESG goals to be achieved by 2023.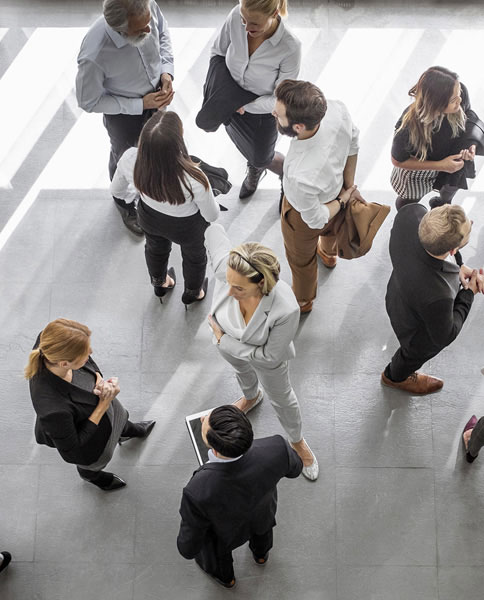 Sustainability Governance
Sustainability is an integral part of our corporate governance: alongside the two main governing bodies typical of the traditional administration and control system adopted by Fineco, namely the Board of Directors - with strategic supervision functions - and the Board of Statutory Auditors - with control functions -, we established Sustainability Committees both at Board and Executive level, and created a Sustainability Team, together in charge of defining and overseeing our sustainability strategy fully integrated in our Multi-Year Plan.
Sustainability Strategy
At Fineco, we firmly believe that sustainable development is the most far-sighted and stable choice. In fact, Fineco was founded on three main pillars: efficiency, innovation and transparency, which are the key principles of our strategy, leading the way towards sustainable growth.
Our commitment to doing business in an ethical and respectful manner, integrating economic, environmental and social sustainability objectives into our long-term strategy in an increasingly structured manner, has led to the approval by the corporate bodies of a first set of ESG objectives to be pursued by 2023 within six business areas: Human Resources, Responsible Finance, Financial Education and Community Support, Supply Chain, Shareholders and Environment.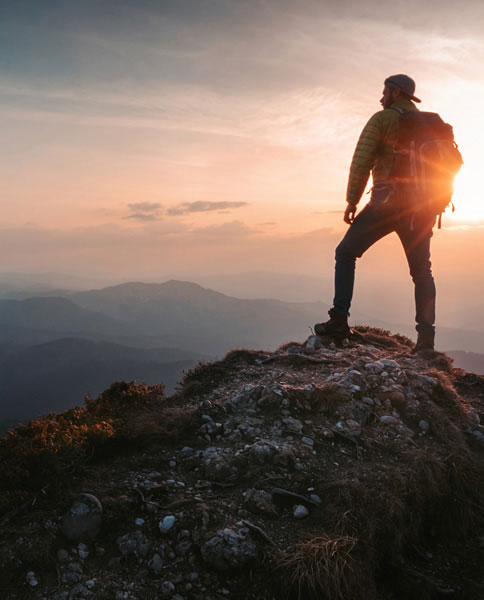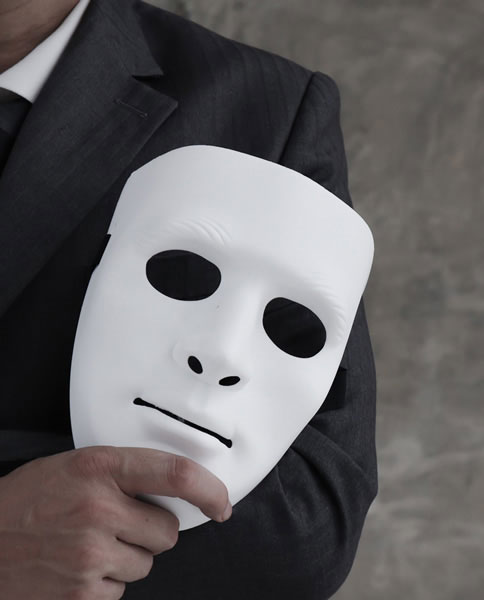 Risk management
Fineco has always promoted a solid risk culture based on shared values and consistent behaviour, which are necessary to ensure long-term sustainable profitability. The Risk Management function is responsible for identifying, quantifying and mitigating the Group's risks, using an effective and efficient centralized Internal Control System (ICS).
In line with the evolution of the company's ESG strategy, Fineco has integrated some of its main risk management tools - the Risk Appetite Framework (RAF) and the system of operational risk indicators - with specific indicators linked to strategic sustainability objectives.
Business integrity
If business is at the core of the Group's operations, compliance and integrity are how it carries out its business activities. For this reason, the top management interprets and disseminates the culture of respect, prudence and integrity to all those working on behalf of Fineco through the Compliance Culture - Tone from the Top initiative. FinecoBank S.p.A. has also adopted an Organisational and Management Model pursuant to Legislative Decree 231/01, with the aim of providing banking and financial services to its customers while respecting the value of integrity, a Code of Ethics, an integral part of Model 231, and other policies aimed at promoting a culture of compliance in the areas of anti-corruption, conflict of interest, antitrust and unfair commercial practices, whistleblowing, human rights and tax compliance.