SUSTAINABILITY

IS OUR INVESTMENT IN THE

FUTURE
<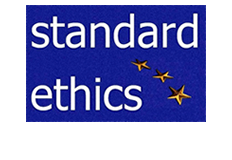 Standard Ethics confirmed the Standard Ethics Rating "EE+", a "very strong investment grade" awarded to sustainable companies with a low reputational risk profile and strong long-term growth prospects.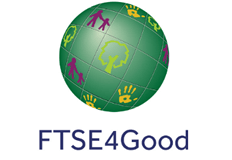 In June 2020, FinecoBank has become a constituent company in the FTSE4Good Index Series, a set of indices managed by the FTSE Group that identify and measure the ESG performance of organisations committed to good environmental, social and governance sustainability practices.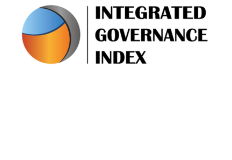 FinecoBank also ranked 26th out of 80 in the Integrated Governance Index, which aims to provide a snapshot of the level of progress made by companies in sustainability governance in relation to key sustainability aspects, such as the presence or absence of a sustainability committee, the existence of a remuneration policy linked to ESG parameters, or the diversity of the board.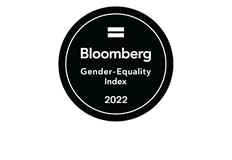 The Group is included in the 2022 Bloomberg Gender Equality Index (GEI) which tracks the financial performance of companies that are committed to supporting gender equality through fair and transparent development of management and representation policies.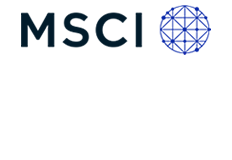 MSCI confirmed FinecoBank's "A" rating, on a scale from "CCC" to "AAA".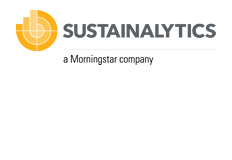 Fineco also ranked among the best banks at international level according to the Sustainalytics ESG risk assessments, achieving an ESG Risk Rating of 15.8 (Low risk).