SUSTAINABILITY

IS OUR INVESTMENT IN THE

FUTURE
<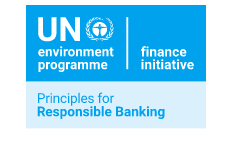 In December 2020, FinecoBank SpA became a signatory to the United Nations Principles for Responsible Banking, formalising the objective of committing to analysing the consequences of its activities from an environmental and social perspective, and setting goals capable of bringing about measurable improvements in the most significant aspects.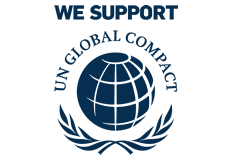 FinecoBank has been a signatory to the United Nations Global Compact Principles and a member of the respective Italian Network since September 2020. The objective of these principles is to develop a long-term sustainable business capable of handling the challenges of climate change and future socio-economic impacts, by adhering to the Ten fundamental Principles on human and labour rights, environmental protection and combating corruption.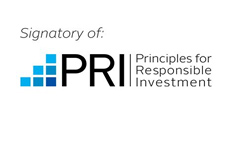 On 14 October 2020, Fineco Asset Management DAC became a signatory to the United Nations Principles for Responsible Investments, in the "Investment Manager" category, reinforcing its commitment to the development of a sustainable financial system by integrating social, environmental and good governance criteria into its investment practices.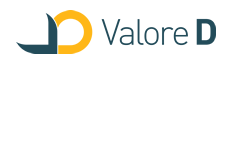 In 2019, FinecoBank signed an Association Agreement with Valore D, an organisation with a network of over 180 companies committed to ensuring an inclusive culture within organisations. Thanks to this partnership, Fineco participated in specific training courses aimed at promoting female talent within the company (Young Talent, Middle Management and Senior Management programme).