SUSTAINABILITY

IS OUR INVESTMENT IN THE

FUTURE
For the people
Employees and financial advisors make up Fineco's human capital. For this reason, the Group is committed to constantly investing in their development and growth, supporting them and creating an inclusive and sustainable working environment.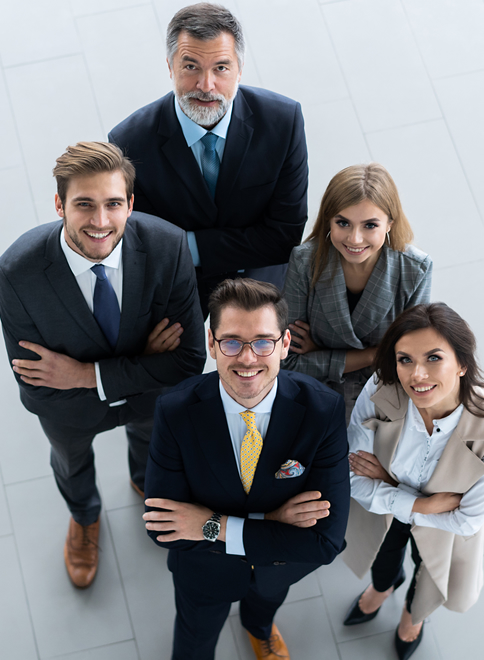 Our people
Fineco has always focused on organic growth aimed at enhancing the value of the company's people skills.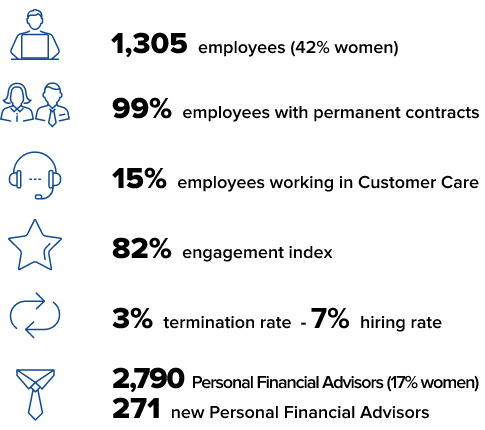 Our employees
The goal that Fineco aims to achieve every day is to become "The Place To Be" for its staff; a workplace in which everyone can fully express their potential and aspirations, contributing to the success and sustainability of the business. In recent years, the Bank has also been awarded the Top Employer Italy certification, which is assigned to companies that stand out for their HR strategies and policies, offering their employees the best working conditions, demonstrating that Fineco is on the right track in this area.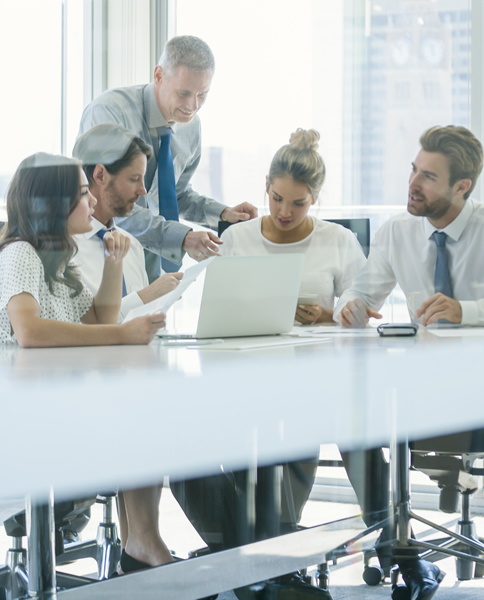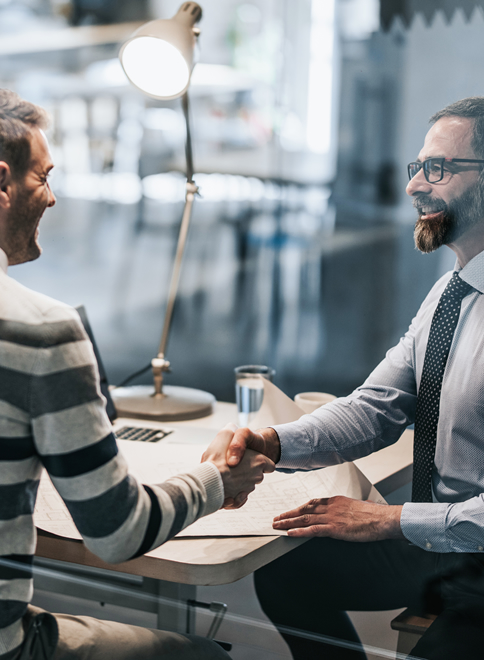 Our Personal Financial Advisors
Fineco's Financial Advisor Network represents a strategic business channel for the Bank and is based on the fundamental pillars of:
growth, both organic and through the recruitment of new financial advisors, seniors and beginners;
transparency and quality of the relationship with the client , establishing a relationship of trust between clients and financial advisors, who direct their activities towards finding solutions tailored to the individual, on the basis of an analysis of the clients' needs, requests and expectations;
innovation and efficiency, through the adoption of a model defined as cyborg-advisory, i.e. a highly evolved advisory platform both from a technological point of view and in terms of the investment solutions offered, promptly guaranteeing clients the necessary assistance.
Diversity e non-discrimination
Diversity in terms of gender, thought, experience and skills represents a value that contributes to Fineco's professional enrichment, as well as an element of strength in a competitive context in continuous evolution, to be valued as a source of new ideas. For this reason, the Group has long since adopted a series of policies and initiatives aimed at promoting an environment based on equal opportunities and respect for dignity, in which under no circumstances discrimination or harassment is tolerated. The appointment of a Diversity Manager, participation in dedicated events, collaboration with Jobmetoo and continuous monitoring of the gender balance, the gender pay gap and returns from parental leave are just some of the activities implemented by the Group in this area.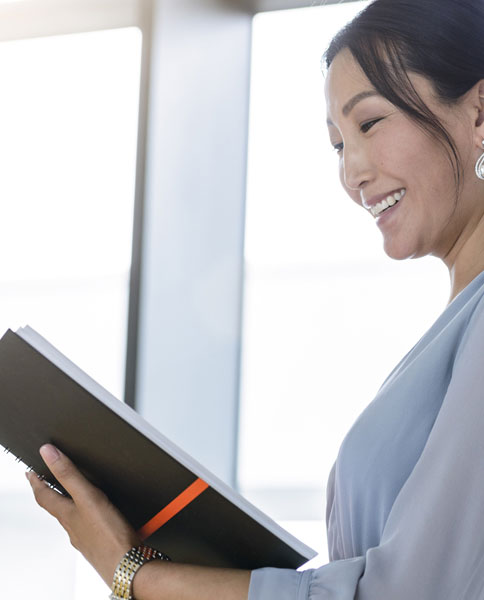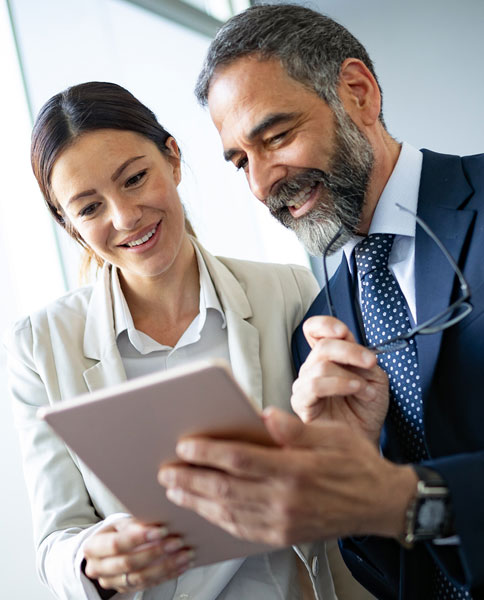 People enhancement and development
The development and enhancement of human resources is a strategic factor for Fineco and, for this reason, appropriate training plans and programmes are offered on compulsory topics - such as anti-money laundering, anti-corruption, financial sanctions and consumer protection - as well as technical and behavioural ones, aimed at developing the abilities and skills of each individual. Performance Management is the tool used within the Group to guarantee that each employee has not only a transparent and objective evaluation, but also to identify future learning and development opportunities. Fineco aims, also through appropriate remuneration and incentive mechanisms, to create an inclusive working environment, able to attract, retain and motivate highly qualified resources capable of building its competitive advantage and to reward those who are aligned with its standards of constant ethical behaviour in the conduct of a sustainable business.
Welfare and dialogue with social partners
Fineco wants to support the wellbeing of its employees and their families; this is why the company's Welfare System is constantly evolving and being enriched. For example, benefits are offered that integrate the national social security, health care and work-life balance support systems, guaranteeing the well-being of employees and their families, as well as offering special conditions for access to various banking products and other FinecoBank services. The work of the Joint Commission on work-life balance, innovation and welfare also continued, with the aim of developing and improving services and initiatives in four macro areas: savings, family, work-life balance and health.