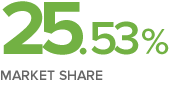 Trade like a pro. More than 460,000 traders have already chosen the innovation, security and reliability of Fineco, market leader since 2004*. Find out Report Assosim
KNOCK OUT. SALE O SCENDE?
Il nuovo modo di fare trading su indici, Forex e materie prime
Multicurrency: one account, more currencies
With Multicurrency you can diversify liquidity and investments and operate in other global currencies.
With Multicurrency you can directly:
Trade stock and funds on international markets
Make online currency exchange
Receive or make transfers in foreign currency
Deposit salary in multiple currencies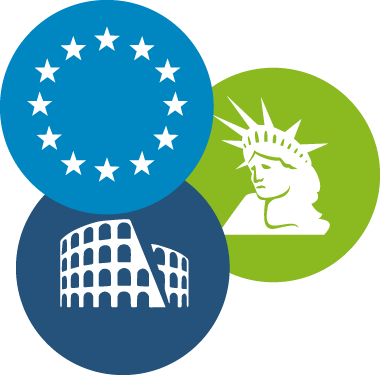 More trading,
less fees
26 Borse mondiali e più di 50 cambi tra valute con quotazioni in real time.

Azioni Italia, Europa, USA e Canada: commissione fissa in base all'operatività, a partire da 2,95€ o 3,95€ o 10CAD.

Futures: da 1€ a lotto su IDEM ed EUREX e fino a 1$ su CME con i Micro Futures.
Markets and commissions
All the products you could want
Thousands of products from all over the world, accessible from just a single account, which explains why Fineco is the most popular platform in Europe for investments and trading.
Shares
CFDs
CFDs Fx
Futures & Options
Bonds
ETFs, CWs & Certificates
every product
Speed, power, simplicity
Three platform, one objective: to help you trade like a professional.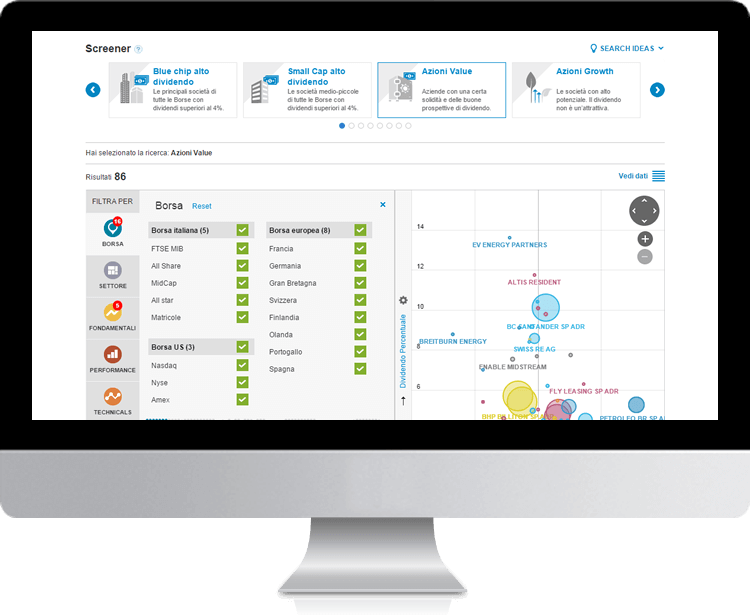 It only takes a click: access your account and you're ready to start trading. Access 26 international stock markets, quickly and without leaving home. Real-time quotes, book in push, interactive charts, customizable lists and, thanks to Stock Screener, you have loads of filters available divided into 5 main categories and Search Ideas to explore the market, choosing from dozens of pre-defined searches.
FIND OUT THE PLATFORMS
PowerDesk brings all the tools of the trading room into your own home. That's why it is the most popular trading platform in Italy. Thousands of products (shares, ETFs, CWs, Certificates, Bonds, Futures, Options, Currencies, CFDs and CFD Logos Time) with "push" price delivery on 26 markets. Margin trading on more than 1,000 securities, personalised dashboards, automatic orders, MultiCharts, Chart Trading and 6,000 real-time news updates a day. Just €19.95 per month, free with 5 trades. Watch the video
FIND OUT THE PLATFORMS
The Fineco app is the most most comprehensive app in Europe for managing your account, cards and investments. Access your account straight away from iPad, iPhone, Android and Windows Phone 8. In addition, there is a mobile-optimised site and a wide variety of automatic SMS messages to keep your income and expenses under control.
FIND OUT THE PLATFORMS
Maximum control
Leva long, short selling and all the tools you need for professional trading.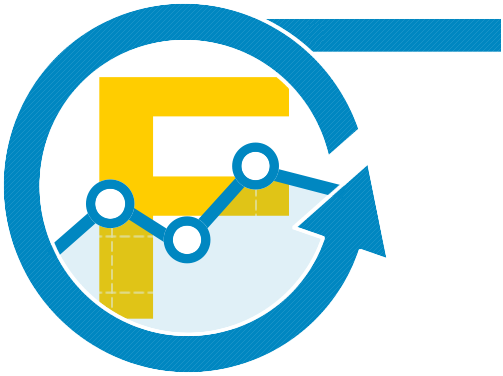 AUTOMATIC
Maximum control
At Fineco, transferring bonds and funds is easy and free. Want to transfer all your investments? Automatic transfer is the solution for you. You can do it all online in just a few seconds and in 45 days your investments will arrive in your account, with no extra costs.
Fineco Professional Trading
Trading without limits for expert users
If you qualify as a professional trader you will have access to a wider range of services under exclusive conditions. No additional costs on transactions, lower margin rates and more flexibility on leverage and risk.
CHECK ELIGIBILITY
Daily Options like you've never seen before
Trade on the upside or downside of World Indicies, Currencies and Commodities maximise daily opportunities.
Daily Trade
Smart P&L
Full control
Intraday Options
CFDs are complex instruments and present a significant risk of losing money quickly due to financial leverage. 67.89% of retail investor accounts lose money due to CFD trading with FinecoBank. You should consider whether you understand how CFDs work and whether you can afford to take the high risk of losing your money.