la piattaforma completa, per
veri traders

.
Dalle strategie di base a quelle più avanzate: scegli il trading senza compromessi.
CONSIGLI DALLA
TRADING ROOM
Guarda ora la nuova video series e impara passo a passo tutto quello che c'è da sapere sul trading.
All the products you could want
Azioni e Obbligazioni
ETF, CW & Certificates
CFD, Super CFD e CFD Forex
Futures e Opzioni
Daily Options
Knock Out
every product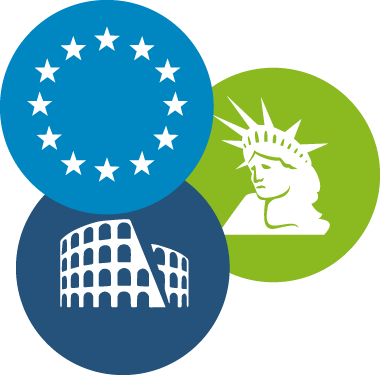 More trading,
less fees
26 Borse mondiali e più di 50 cambi tra valute con quotazioni in real time.

Azioni Italia, Europa, USA e Canada: commissione fissa in base all'operatività, a partire da 2,95€ o 3,95€ o 10CAD.

Futures: da 1€ a lotto su IDEM ed EUREX e fino a 1$ su CME con i Micro Futures.
Markets and commissions
Tre piattaforme, un unico obiettivo
Velocità, potenza, semplicità per fare trading da protagonista, ovunque tu sia.
WEB TRADING
Accedi al tuo conto sul sito Fineco e sei subito pronto a fare trading, in modo intuitivo e immediato.
POWERDESK
Prova la piattaforma n.1 in Italia, professionale e personalizzabile. Gratis con 5 eseguiti.
APP
Segui gli aggiornamenti e gestisci gli ordini anche in mobilità, direttamente dal tuo smartphone.
Fai trading sul serio
Con Fineco hai tutti i servizi e gli strumenti più utili per la tua operatività.
Fineco Professional Trading
If you qualify as a professional trader you will have access to a wider dedicated range of services under exclusive conditions. No additional costs on transactions, up to 100:1 leverage and flexibility on leverage and risk.
CHECK ELIGIBILITY
Trade like a pro. More than 460,000 traders have already chosen the innovation, security and reliability of Fineco, market leader since 2004. Find out Report Assosim
Fineco educational
Tutto ciò che ti serve sapere per potenziare le tue strategie.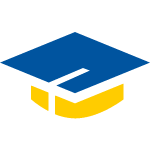 Se vuoi iniziare a fare trading, approfondire le tue conoscenze o semplicemente confrontarti con
professionisti del settore:con la formazione gratuita Fineco hai sempre a tua disposizione numerosi
Webinar online e corsi in aula.
CFDs are complex instruments and present a significant risk of losing money quickly due to financial leverage. 66.01% of retail investor accounts lose money due to CFD trading with FinecoBank. You should consider whether you understand how CFDs work and whether you can afford to take the high risk of losing your money.