Trade like a professional
The
market leader
for the Borsa Italiana since 2004*.
More than 250,000 traders have already chosen the innovation, security and reliability of Fineco.
Offerta Professionale Fineco
Trading senza limitazioni per gli utenti esperti
Se ti qualifichi come trader professionale hai accesso ad un'offerta più ampia e condizioni dedicate.
Nessun costo aggiuntivo sull'operatività, margini ridotti, accesso a tutti gli strumenti e più flessibilità sulla gestione di leva e rischio.
SCOPRI SE HAI I REQUISITI
More trading,
less fees
26 world stock markets and more than 50 forex markets with real-time prices.

Fixed commission for the Italian, European and US. markets. With 10 orders executed a month, you pay less than 10 euros per order which can fall as low as €2.95 by increasing your trading.
Markets and commissions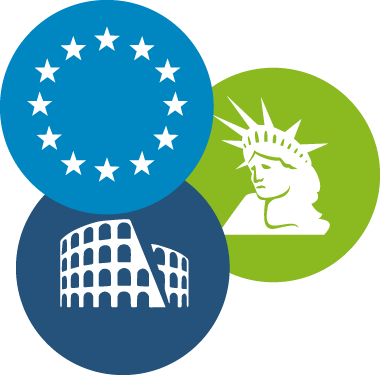 All the products you could want
Thousands of products from all over the world, accessible from just a single account, which explains why Fineco is the most popular platform in Europe for investments and trading.
Shares
CFDs
CFDs Fx
Futures & Options
Bonds
ETFs, CWs & Certificates
every product
Speed, power, simplicity
Three platform, one objective: to help you trade like a professional.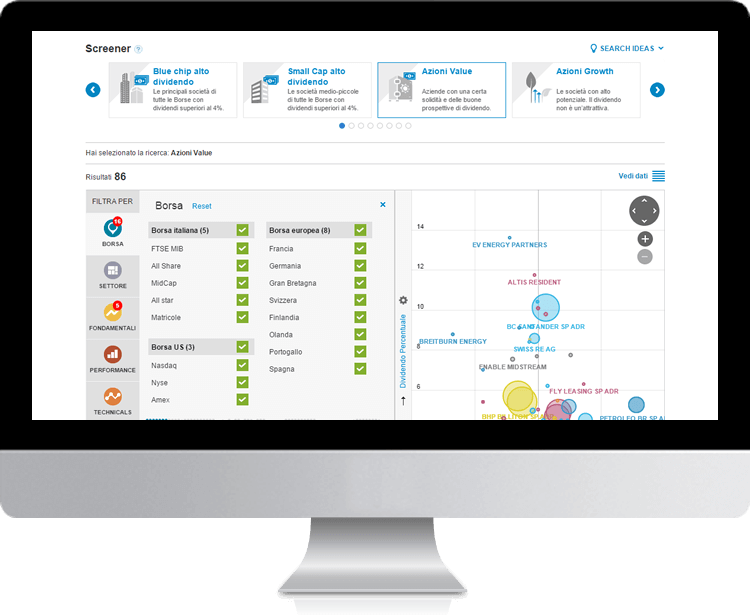 It only takes a click: access your account and you're ready to start trading. Access 26 international stock markets, quickly and without leaving home. Real-time quotes, book in push, interactive charts, customizable lists and, thanks to Stock Screener, you have loads of filters available divided into 5 main categories and Search Ideas to explore the market, choosing from dozens of pre-defined searches.
FIND OUT THE PLATFORMS
PowerDesk brings all the tools of the trading room into your own home. That's why it is the most popular trading platform in Italy. Thousands of products (shares, ETFs, CWs, Certificates, Bonds, Futures, Options, Currencies, CFDs and CFD Logos Time) with "push" price delivery on 26 markets. Margin trading on more than 1,000 securities, personalised dashboards, automatic orders, MultiCharts, Chart Trading and 6,000 real-time news updates a day. Just €19.95 per month, free with 5 trades. Watch the video
FIND OUT THE PLATFORMS
The Fineco app is the most most comprehensive app in Europe for managing your account, cards and investments. Access your account straight away from iPad, iPhone, Android and Windows Phone 8. In addition, there is a mobile-optimised site and a wide variety of automatic SMS messages to keep your income and expenses under control.
FIND OUT THE PLATFORMS
Maximum control
Leva long, short selling and all the tools you need for professional trading.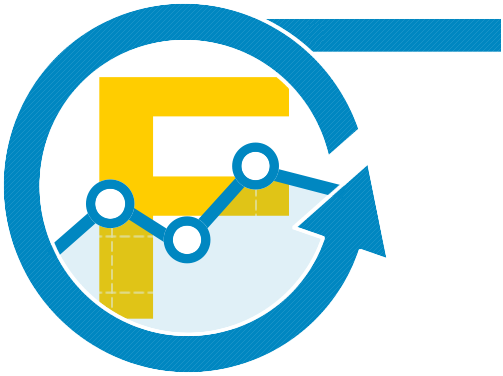 AUTOMATIC
Maximum control
At Fineco, transferring bonds and funds is easy and free. Want to transfer all your investments? Automatic transfer is the solution for you. You can do it all online in just a few seconds and in 45 days your investments will arrive in your account, with no extra costs.
Daily Options:
le opzioni come non le avevi mai viste
Fai trading sul rialzo o sul ribasso di Indici mondiali, Cross valutari e Materie Prime, sfruttando al massimo la volatilità giornaliera.
Opzioni giornaliere
Smart P&L
Controllo a 360°
Operatività Intraday