Professional, fast and customisable
Choose

Just €19.95 per month, or free with 5 trades or €250,000 in total assets.
Thousands of investments
CFDs with underlying Indicies, Commodities, Stocks and Shares, more than 7,000 bonds and more than 50 currency exchange.
Leverage and protection
Margin trading on more than 1,000 securities. Plus "Stop Loss" and conditional orders to protect your positions.
Follow the markets live
26 global markets, more than 6.000 real-time news items per day, plus macroeconomic calendar.
Maximum ease of use
Build your own dashboard: decide its content and arrange windows as you like – including across multiple screens.
Total personalisation
Go into the Preferences menu and choose the background colour, your alerts, configure up to 8 lists and save your settings.
Trader-friendly access
Nothing to install: launch PowerDesk from your browser and you will have all your pre-set lists, even on different computers.


And now log-in directly from the desktop
You can launch PowerDesk directly from your PC's desktop. Download the icon and save it to the desktop.
Trading just became even quicker and easier.
Global trading on a single platform
No compromises: thousands of products and all the tools of the trading room, all in a single, easy-to-use interface.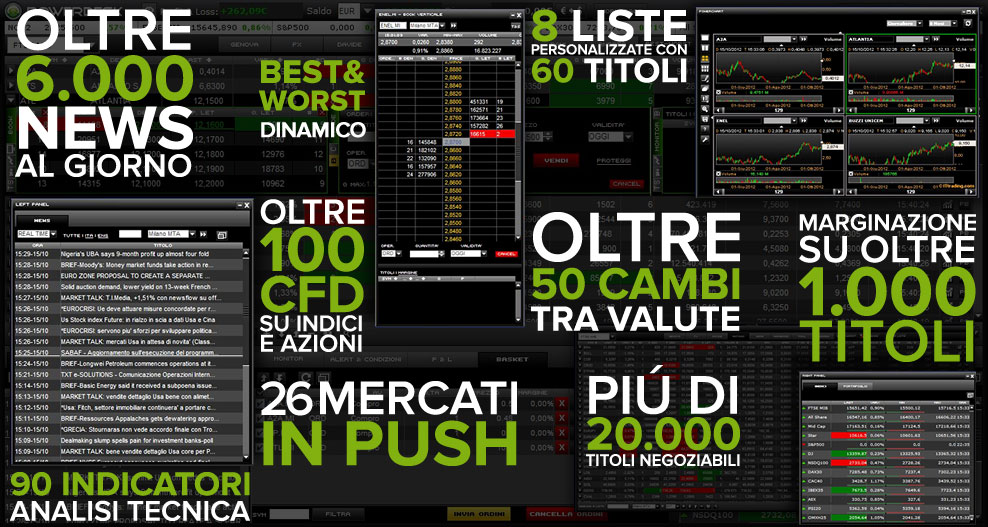 The Increasingly Functional Platform
PowerDesk is keeping up with the evolution of products, offering an expanding range of services and new developments to make your trading even more professional.
Best & Worst
Dynamic and automatic ranking of all updated financial instruments according to performance, volumes and exchange values.
Double WatchList
Allows you to duplicate the WatchList to simultaneously monitor your securities lists or your preferred markets.
Basket Order
Now you can aggregate your orders in three columns differentiated according to trading strategy.
Heikin Ashi Candlesticks
You can see a graphic representation of prices in a more linear fashion so that market trends are even more clear.
Ichimoku Indicator
To identify the areas of support and resistance at a glance.
Change Account
Choose the account to work with directly from the platform.
The complete kit for your charts
Discover how easy it is to build your trading strategies with PowerChart.
Fineco educational
Tutto ciò che ti serve sapere per potenziare le tue strategie.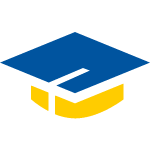 Se vuoi iniziare a fare trading, approfondire le tue conoscenze o semplicemente confrontarti con
professionisti del settore:con la formazione gratuita Fineco hai sempre a tua disposizione numerosi
Webinar online e corsi in aula.