Daily Options, options like you've never seen before
With Daily Options you can trade directly in Euro on the upside or downside of World Indicies, Currencies and Commodities, making the most of the daily volatility of the underlying assetss, with no commission, only spread. In addition, Market Data and Profit&Loss always in push mode.
Select the instrument
Choose the instrument you want to invest in, the price and chart are updated in real time.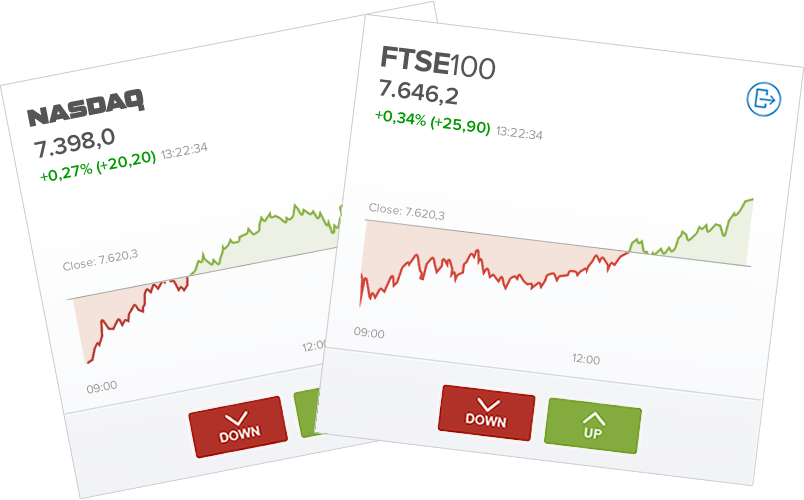 Up or Down?
If you think the Underlying price will go up, press UP.If you think the price will fall, press DOWN.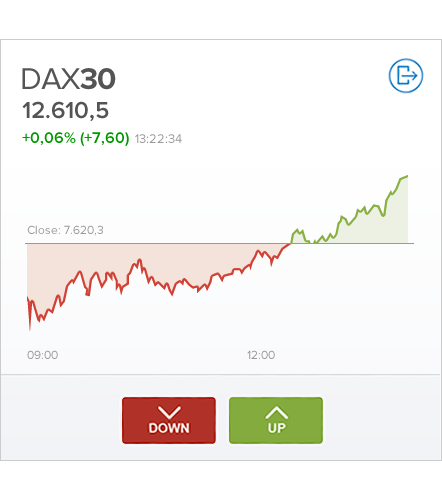 Simple Order or Chain View?
Complete your order by choosing the Strike Price, or open the Chain to see all the available strikes.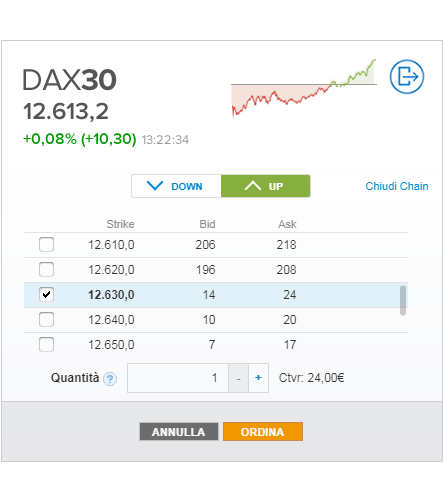 Set up your trade with Smart P&L
Enter the price you expect will be reached by the Underlying at the end of the day and verify your theoretical profit and loss. Your profit potential has no ceiling, while your loss is limited to the premium paid.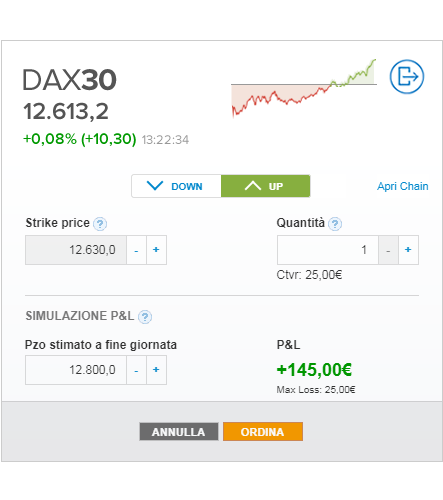 Monitor your P&L in push mode
Once your position is open, P&L updates in push mode let you monitor it at any time of the day and maximise opportunities.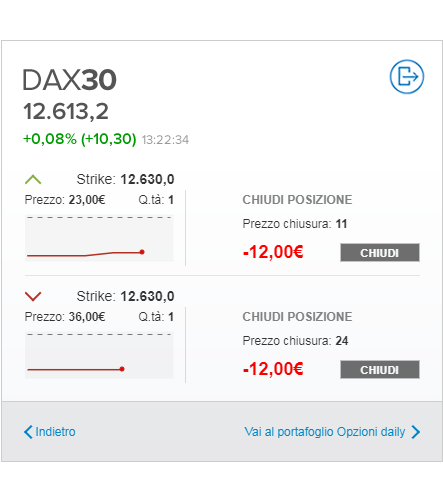 Daily Options. And your trading will be entirely different.
Daily options
Smart P&L
Full control
Close the position




With underlying CFDs on Global Indices, Commodity Futures and Cross Rates.
To simulate profits and losses and set up your trade methodically.
Profit without ceiling and controlled loss that never exceeds the margin invested.
Close the position at any time of day, by the end of the service.
Daily Options are complex instruments and involve a high degree of risk due to the leverage effect.
Customer losses cannot exceed the premiums paid.
Also on PowerDesk, the No.1 Platform in Italy.
Build your own workspace, with the most useful charts and news for your trading. Find out more
Fineco educational
Tutto ciò che ti serve sapere per potenziare le tue strategie.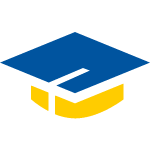 Se vuoi iniziare a fare trading, approfondire le tue conoscenze o semplicemente confrontarti con
professionisti del settore:con la formazione gratuita Fineco hai sempre a tua disposizione numerosi
Webinar online e corsi in aula.