A world of investments
Explore thousands of stocks, ETFs and bonds worldwide with simplified pricing.2.
Explore 26 international stock markets
Invest directly in local currencies
From just 3.95 flat fee per order
OPEN AN ACCOUNT NOW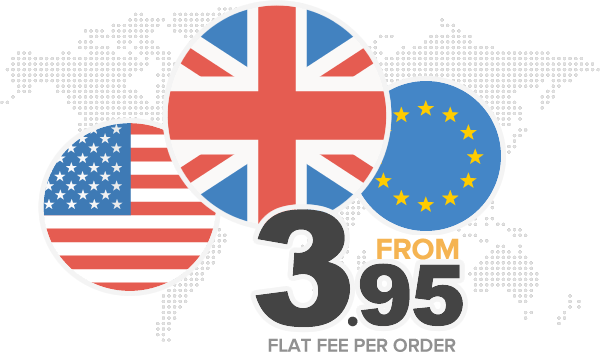 26 stock markets. One simple price.
Trade on the major stock markets with a maximum
£/€/$ 6.95 per order, or as little as £/€/$ 3.95 when your monthly commissions reach £5002.
FIND OUT MORE
At-a-glance stock screen
Select the best, most relevant stocks for your business in an instant.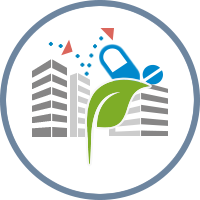 Be inspired
Set filters to explore markets.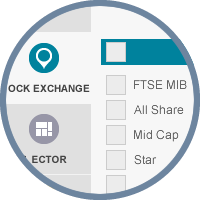 Manage filters
Use multiple filters divided into 5 macro categories.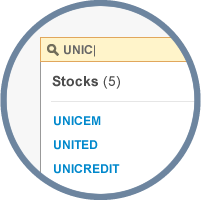 Intuitive predictive search
Simply start typing to get the top search results.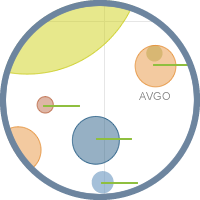 Fully interactive map
Get an easy view of the results on our interactive map.
Create your own ETF portfolio
Choose from a vast range of ETFs and ETCs to trade in real time and diversify your investments.
Fineco's Replay gives you an automated accumulation plan on multiple ETFs, for one fixed monthly fee4.
Global Securities and Bonds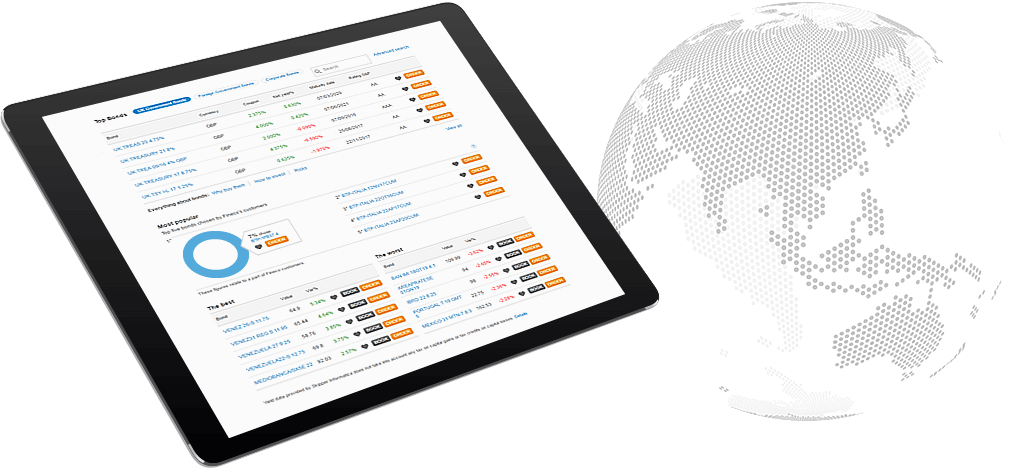 Enjoy one of the largest security and bond offerings
Access gilts, government bonds and over 6,000 sovereign, corporate and structured securities.