Welcome to the best place to invest
Join our 1.3m happy customers.

We've been the investing experts for 20 year

We offer a unique, multi-currency account for all your needs
Whether you're investing for your retirement, a down payment on a new home, looking to grow your wealth, or all of the above, Fineco Asset Management offers you the right path, picking the best investment opportunities for you.

Excellence first
Fineco Asset Management (FAM) is a management company owned by FinecoBank, with the aim of becoming a center of excellence for investment management solutions.



Straightforward and fair pricing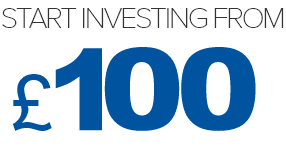 Plus, the more you hold in your portfolio, the less you pay
Funds platform fees

Value of Investments in Funds

Annual platform fee*

On the first £250,000 of funds

For funds between £250,000 and £1m

For funds between £1m and £2m

On the value of funds over £2m

0.25%

0.15%

0.05%

FREE
* Funds platform fee will be calculated and paid monthly. The monthly fee is calculated based on the value of your portfolio in Funds on the last day of the each month.
Funds dealing
There's no dealing charge for buying or selling funds
No charge to buy or sell funds
No exit fees or any other hidden costs*
The value of the fund's assets will go down as well as up. This will cause the value of your investment to fall as well as rise and you may get back less than you originally invested.
A perfect partnership
Discover a world of opportunities with M&G and Columbia Threadneedle Investment.
For more than 75 years, M&G has been actively managing investment for its customers with a boutique spirit. Mainly based on the relationship with investors, M&G believes in simple and transparent products that everyone can understand and can trust. The M&G Investments management team shares experiences and knowledge in a clear and transparent manner, constantly trying to manage funds and develop products to provide the best investment opportunities to its customers.
Columbia Threadneedle Investments is a leading global asset manager that provides a broad range of actively managed investment strategies and solutions for individual, institutional and corporate clients around the world. With more than 2000 people including over 450 investment professionals based in North America, Europe and Asia, we manage £380bn of assets across developed and emerging market equities, fixed income, asset allocation solutions and alternatives.
There's more
Easily navigate our funds offer through our pre-packaged selections. Access ratings and detailed information on each fund to help you evaluate the ones that best suits your needs.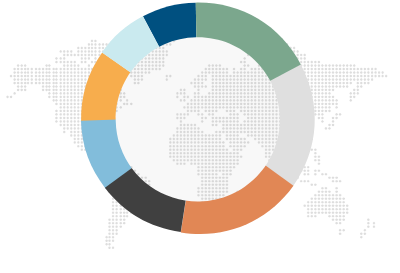 Geographically diversified asset class and up to 78 strategies to boost your opportunities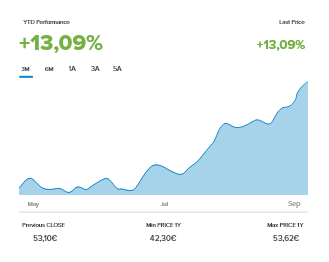 Full disclosure on funds: historical performance and investment strategies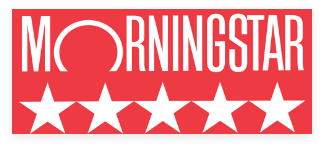 Visible Morningstar ratings, helping you to select the best funds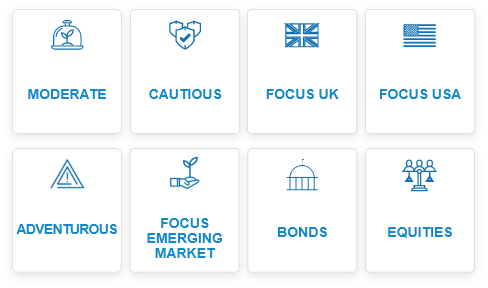 Quick-pick tool to decisively select funds.
All based on investment strategies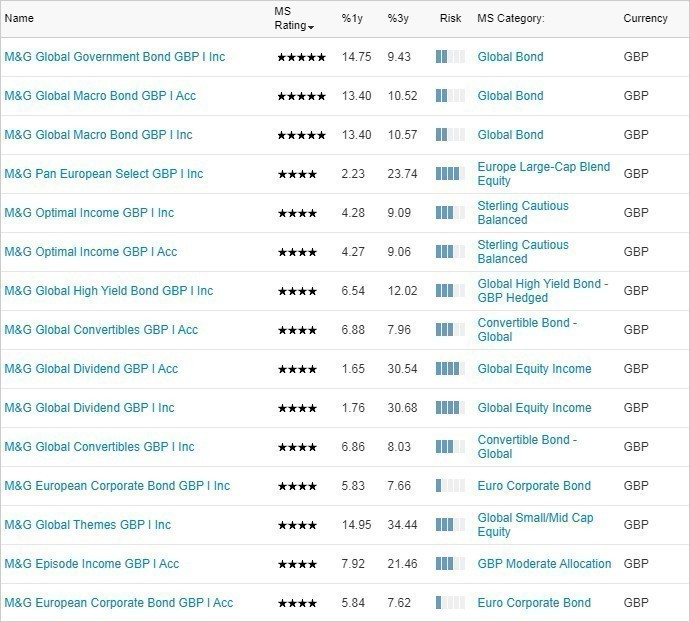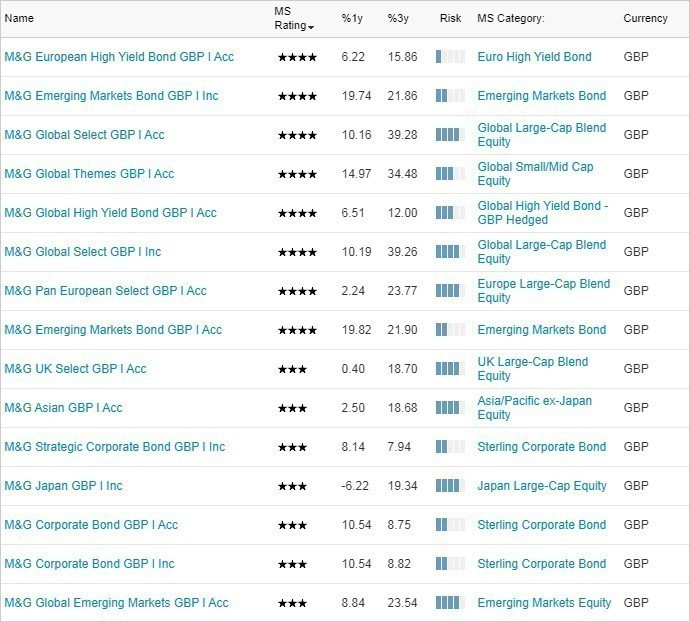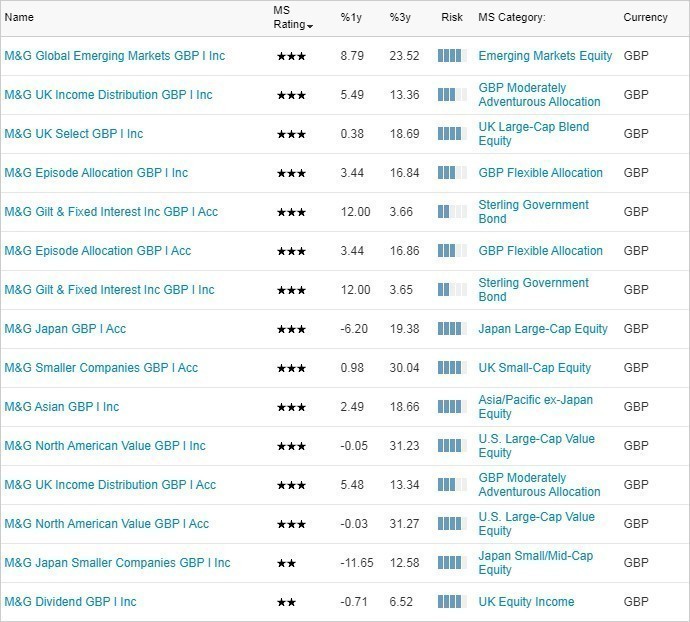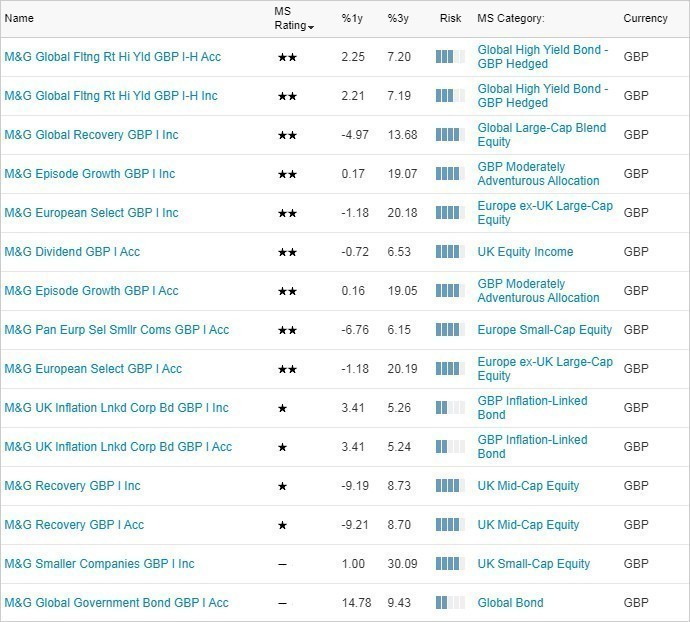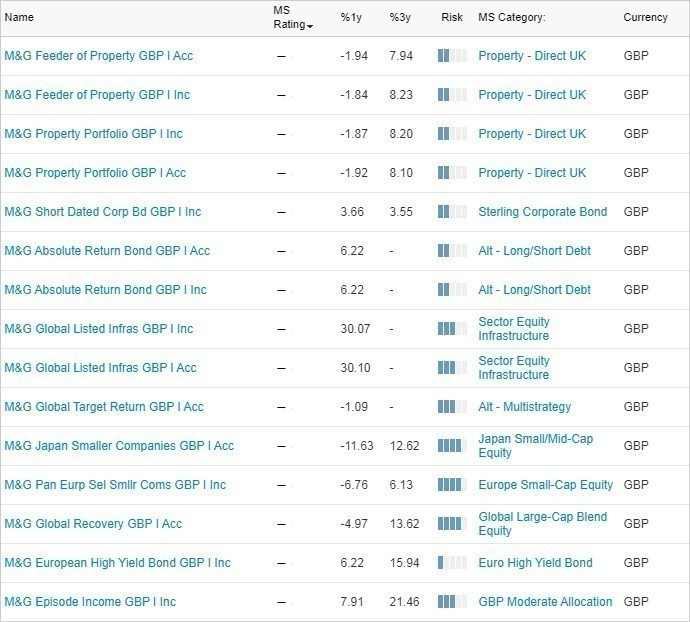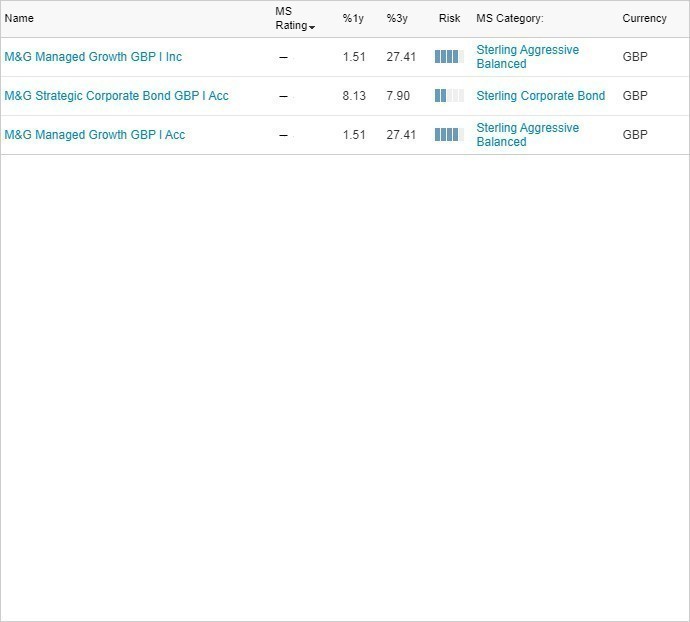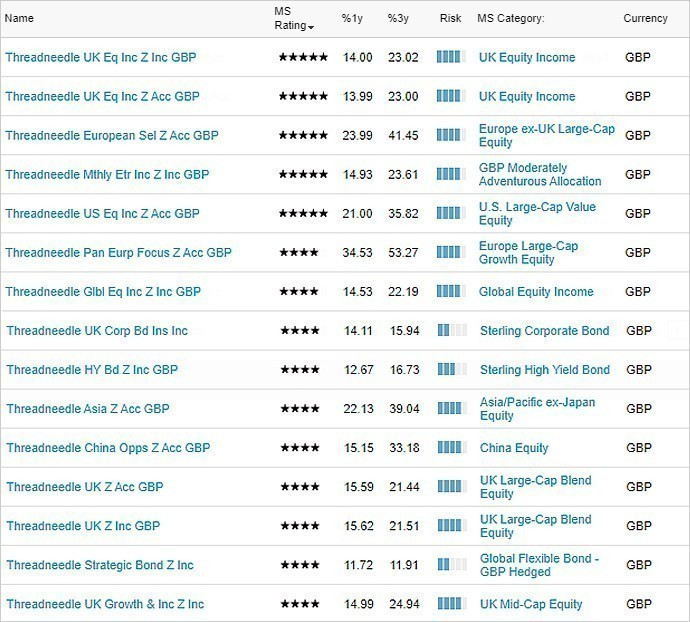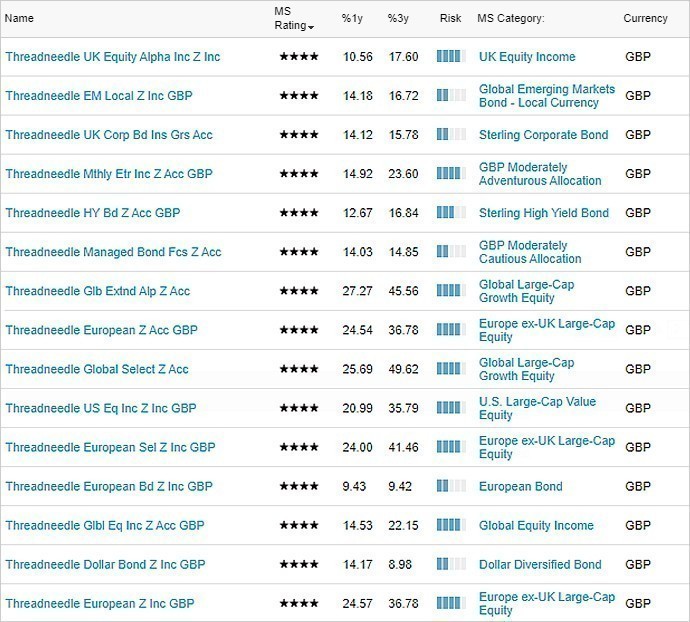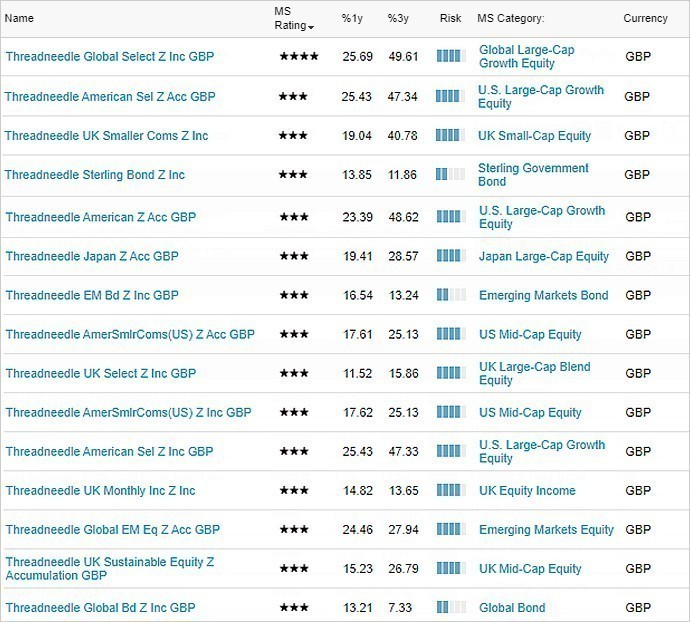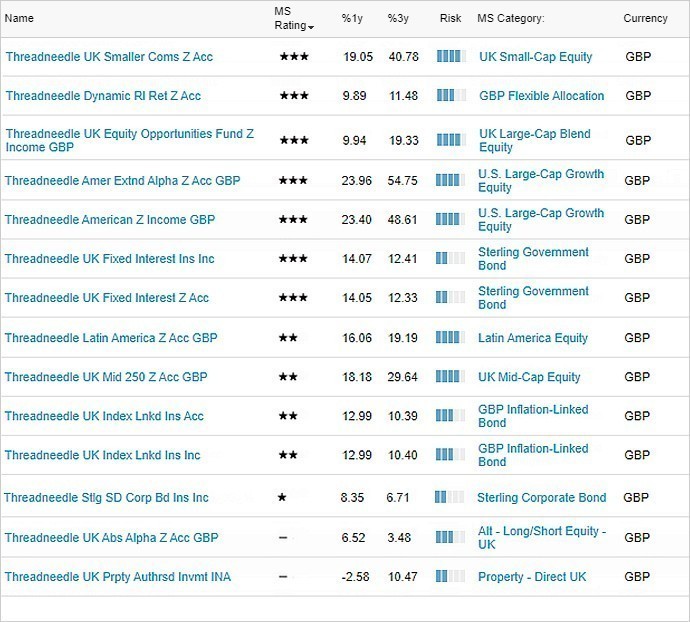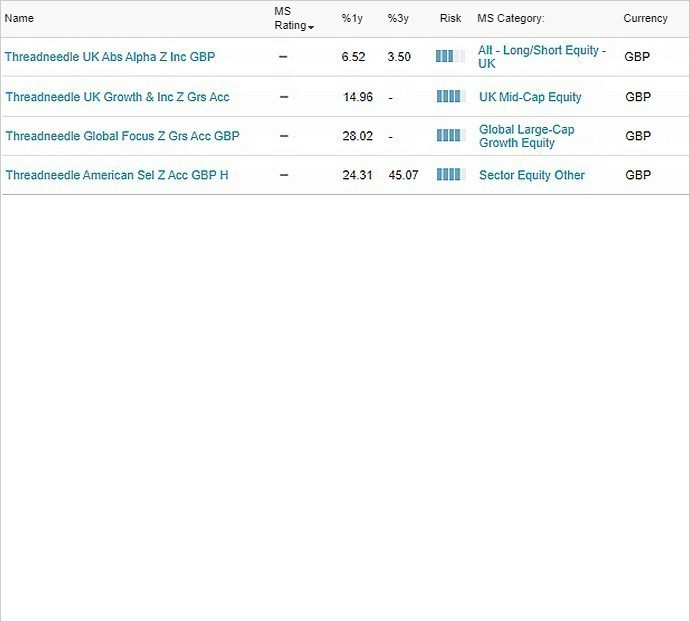 A world of investments
Explore thousands of stocks, ETFs and bonds worldwide with simplified pricing.2.
Explore 26 international stock markets
Invest directly in local currencies
From just 3.95 flat fee per order
OPEN AN ACCOUNT NOW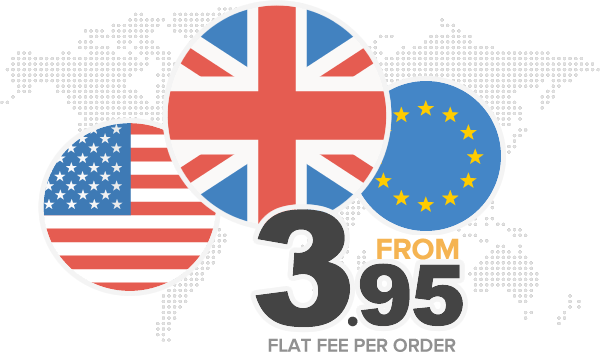 26 stock markets. One simple price.
Trade on the major stock markets with a maximum
£/€/$ 6.95 per order, or as little as £/€/$ 3.95 when your monthly commissions reach £5002.
FIND OUT MORE
At-a-glance stock screen
Select the best, most relevant stocks for your business in an instant.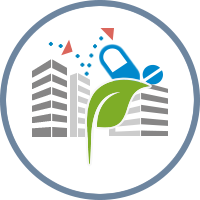 Be inspired
Set filters to explore markets.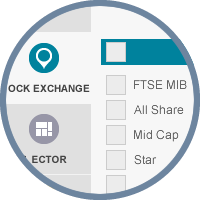 Manage filters
Use multiple filters divided into 5 macro categories.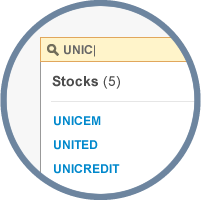 Intuitive predictive search
Simply start typing to get the top search results.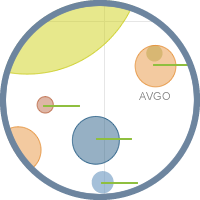 Fully interactive map
Get an easy view of the results on our interactive map.
Create your own ETF portfolio
Choose from a vast range of ETFs and ETCs to trade in real time and diversify your investments.
Fineco's Replay gives you an automated accumulation plan on multiple ETFs, for one fixed monthly fee4.
Global Securities and Bonds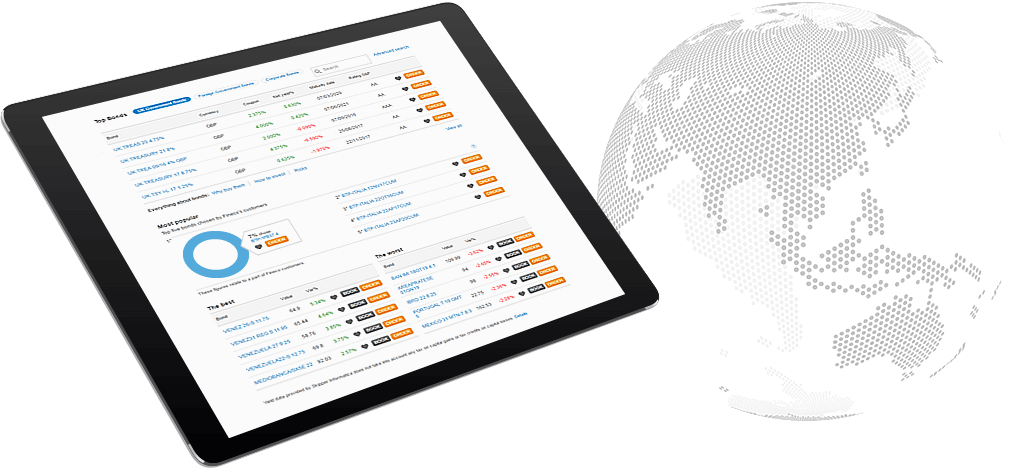 Enjoy one of the largest security and bond offerings
Access gilts, government bonds and over 6,000 sovereign, corporate and structured securities.